BY THE TRADE, FOR THE TRADE
Milwaukee Tool, founded in 1924, is a global leader in delivering innovative solutions to the professional trades that offer increased productivity and unmatched efficiency. Whether it is through our world-leading M12™, M18™, and MX FUEL™ cordless systems; the groundbreaking performance of our M12 FUEL™ and M18 FUEL™ range; job site lighting, time-saving accessories, or innovative hand tools and storage equipment, Milwaukee Tool is dedicated to providing a steady stream of advanced, trade-specific products.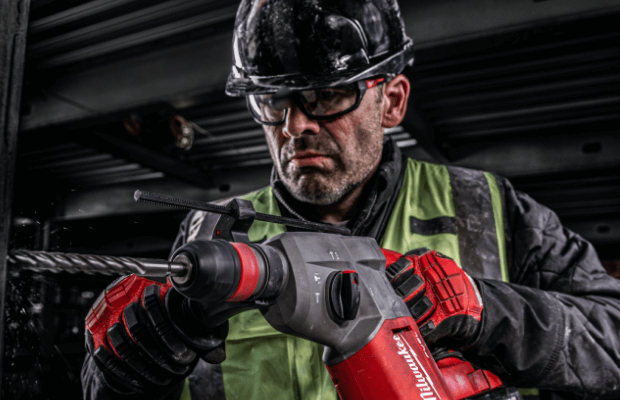 Improving the lives of our users
Standing side-by-side with tradespeople on the job site, we learn firsthand where our products are most needed, and how we can make them even better. We develop solutions that overcome the very real challenges and frustrations that users face on the job site, in ways that have never been done before through disruptive innovation. The result? Products that offer unrivalled performance, durability, and productivity. Milwaukee Tool has engineered and developed technologies that have revolutionised the way industrial trades work.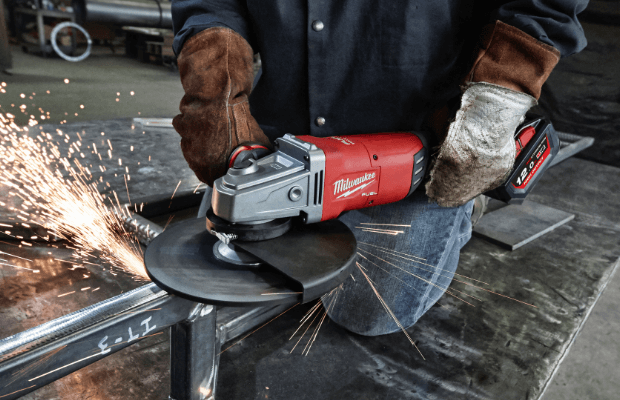 Nothing but HEAVY DUTY™
is our promise to deliver the best to our users. We don't design tools for the sake of it. We design products that get the job done better, faster, more reliably and with uncompromising safety.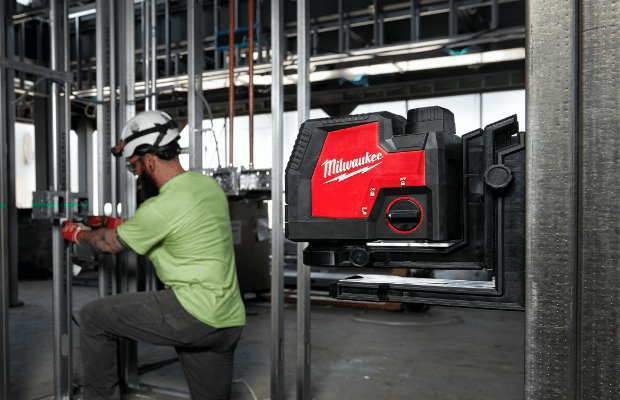 Supporting local tradespeople
Based in Auckland, New Zealand, Milwaukee Tool New Zealand is dedicated to our local users, catering to the ever-growing demands of the job site, and supporting all tradespeople to be the best they can be.
Explore our latest products