M12 FUEL™ | M18 FUEL™ | MX FUEL™ | ONE-KEY™ | PACKOUT™ | REDLITHIUM™-ION | FORCE LOGIC™

Milwaukee Tool develop products that deliver new-to-world technology and unparalleled levels of performance and productivity to professional tradespeople. Our rigorous design, development and field testing process is informed by research into our users and emerging technologies. By evaluating the job site— the frustrations, needs and limitations placed on users—we set out to completely rethink solutions and deliver game-changing products designed to improve safety and efficiency.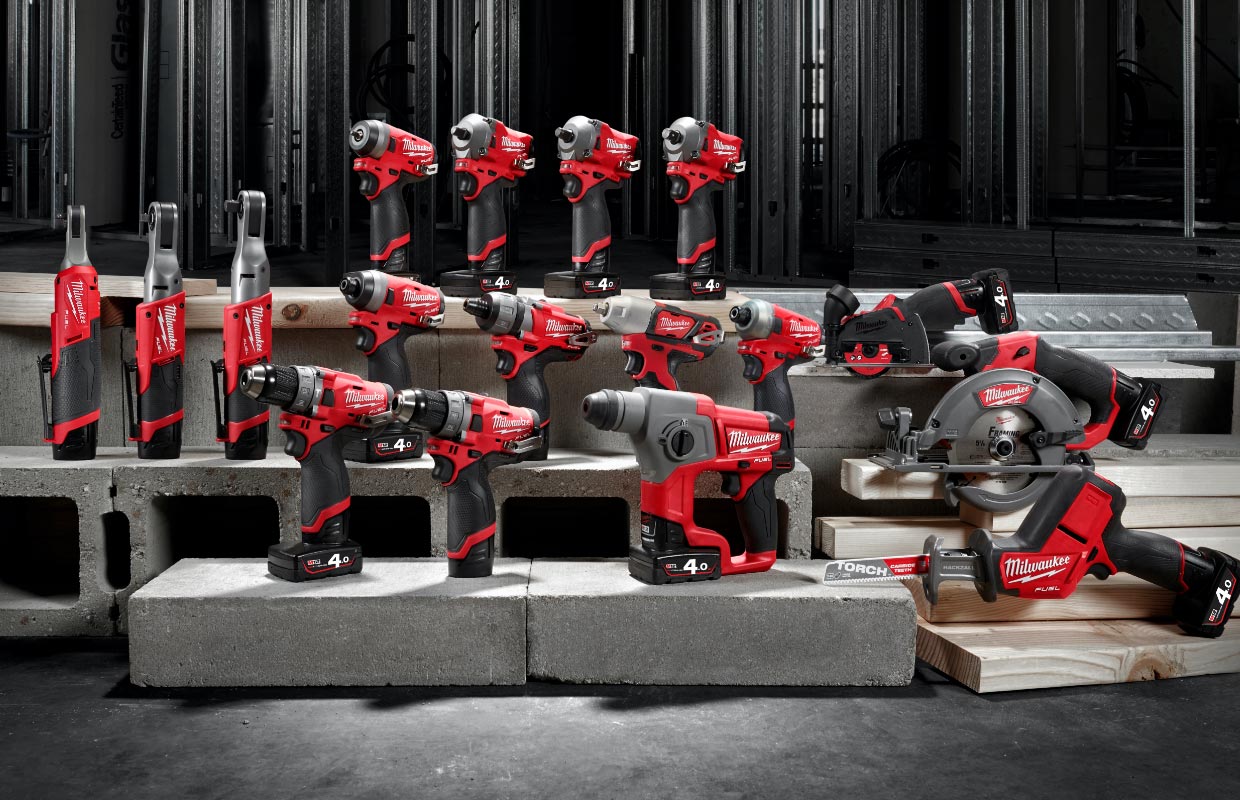 The M12™ cordless system was built to deliver industry-leading durability and power in a compact size. With over 200 unique solutions on the M12™ platform, you get a full range of tools built for portable productivity all on one battery system.
PORTABLE PRODUCTIVITY. TRADE FOCUSED. SYSTEM WIDE.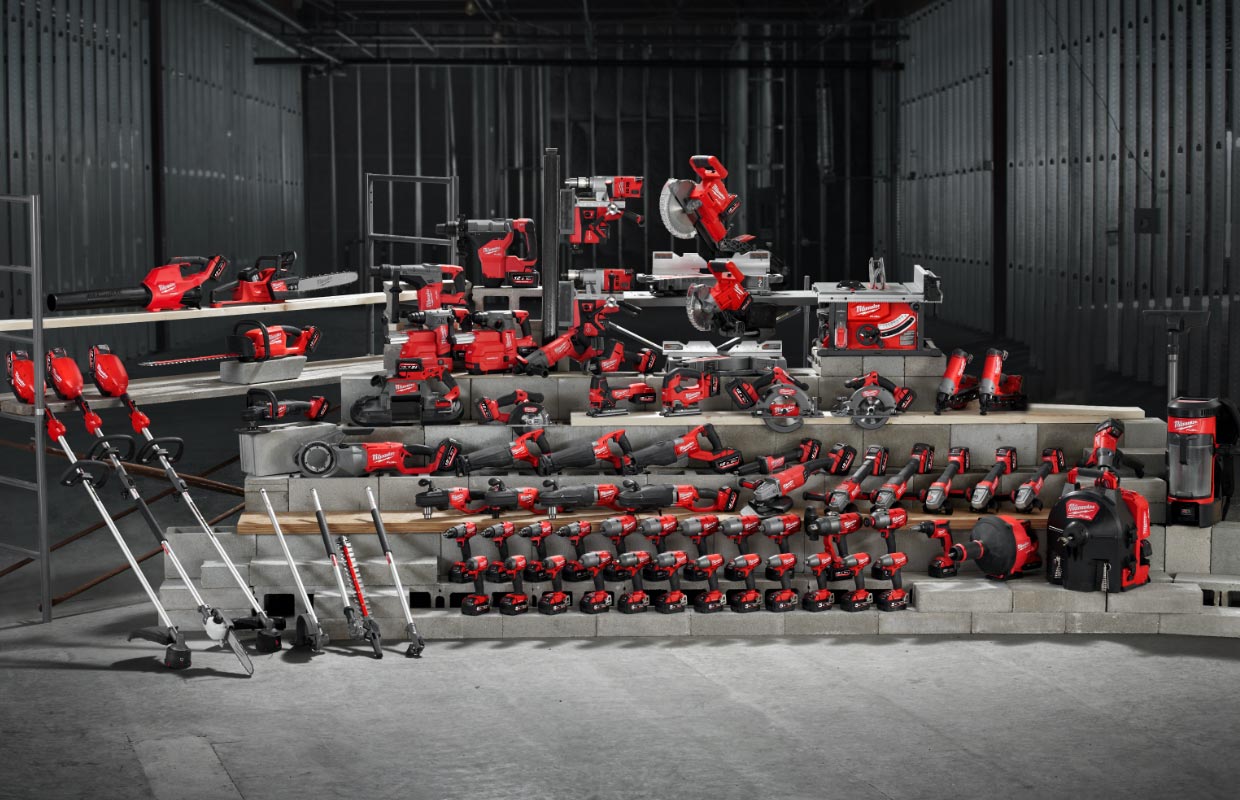 The M18™ cordless system was developed to be the ultimate combination of professional grade power, extreme performance, and superior ergonomics, offering more than 250 unique solutions on one system.
PERFORMANCE DRIVEN. TRADE FOCUSED. SYSTEM WIDE.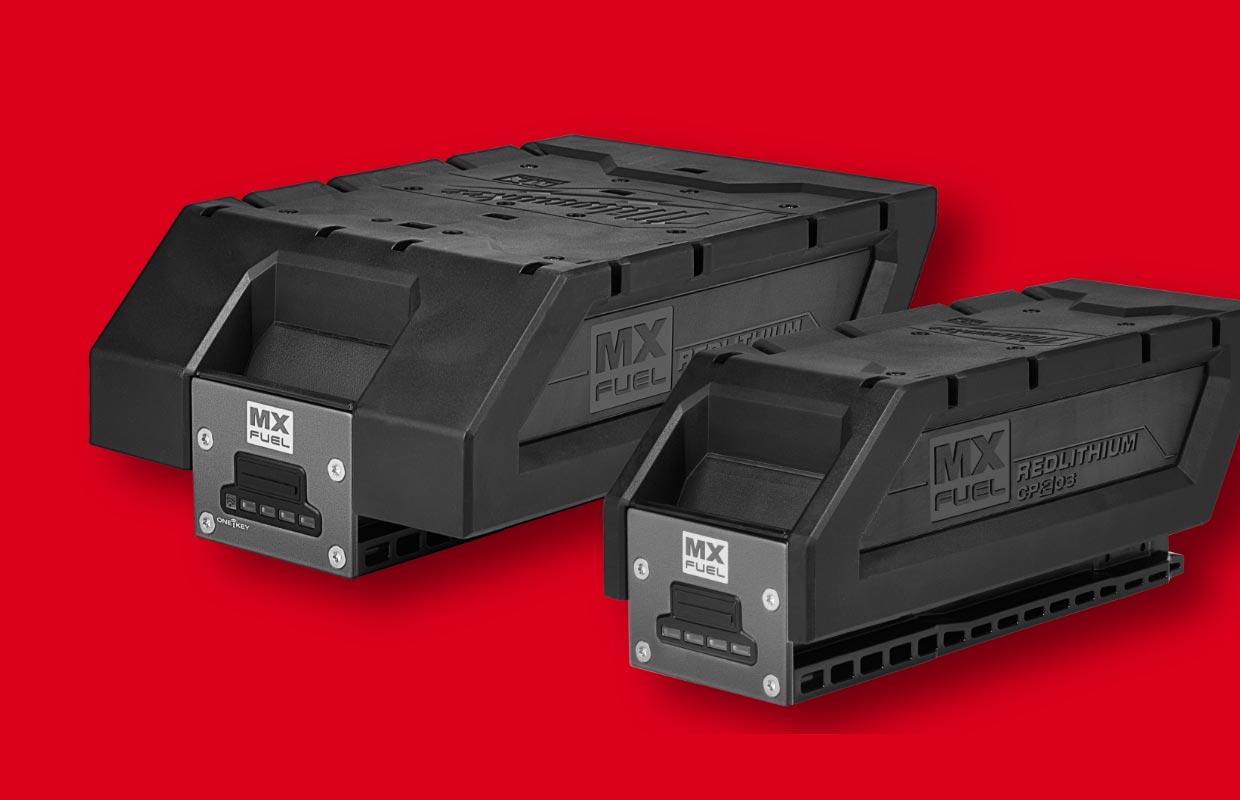 The MX FUEL™ cordless equipment system is engineered for the most demanding trades, delivering the performance, runtime and durability demanded by professionals, without the hazards associated with emissions, noise and vibration. The MX FUEL™ range goes beyond the limitations of petrol and power cords and operates off one completely compatible battery system.
EQUIPMENT REDEFINED. TRADE FOCUSED. SYSTEM WIDE.